Job Description
 – Academic Services – 34429 – Grade 6
–
(
210001WI
)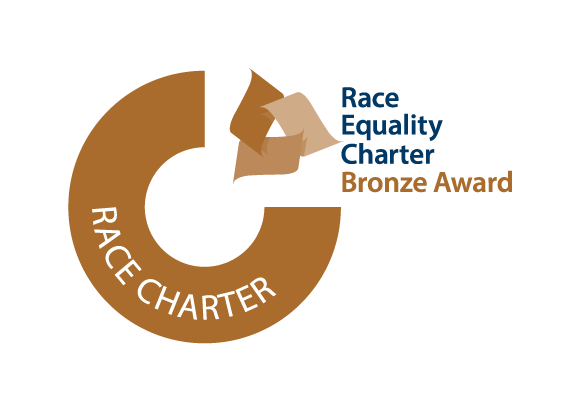 Position Details
Academic Services
Location: University of Birmingham, Edgbaston, Birmingham UK
Please note, due to limited funding, the maximum salary to be offered on this position is £37,467
Grade 6
Full Time
Fixed term contract until 31st November, 2023
Closing date: 14th December 2021
Job Summary
StARS (Student Administration Refresh and Simplification) is a University-wide programme to simplify, standardise and improve our student administration services, enabled by a replacement and upgrade of our student record system. Its vision is to deliver a better experience for students, academics and Professional Services staff; and enables a fundamental shift towards a more flexible set of capabilities and services that are fit for the future.
Reporting to the PMO Manager the StARS programme is looking to recruit a Project Support Officer to join the Programme's PMO Team.
The postholder will provide the programme and its individual projects with support in all aspects associated with the PMO responsibilities.
Main Duties
•    The postholder will offer advice and support to the project Managers/ Leads to ensure there is adherence to the programmes standards, processes, templates as well as ensuring the necessary monitoring and reviews are established.
•    Develop and maintain the project library, filing, recording and reporting systems.
•    Develop and implement appropriate configuration management procedures
•    Co-ordinate and support the production of any project reports.
•    Maintain project level risk and issue logs and decision logs.
•    Develop and support effective communication mechanisms between the project teams.
•    Support Project Boards acting as secretery where needed to support the governance process.
•    Undertake any other administrative tasks as specified by the Project Manager or Project Lead.
Person Specification
Essential
•    Experience gained within a PMO environment with a good overall knowledge of programmes and projects processes
•    Ability to communicate effectively and be able to translate complex ideas for those without detailed project knowledge.
•    Excellent general IT skills, with a strong working knowledge of Microsoft Office and must be highly competent in Microsoft Excel.
•    Ability to rigorously prioritise, and work to strict deadlines. This includes the ability to adapt to changes in requirements, often with short notice or immediate turnaround times.
•    Ability to be proactive, adopting a positive approach to seek resolutions in a calm manner.
•    Given the confidential nature of the information that will be handled in this role, the post-holder should have the experience and ability to act with discretion, and should be aware of data compliance regulations.
•    Good team player, with an ability to contribute outside their principal area of work in a constructive and helpful manner.
•    Establish good working relationships with relevant contacts.
Desirable
•    Good customer interaction skills
•    Experience of working in a PMO supporting a large and complex programme ideally within the HE sector.
Informal enquiries can be made to Claire Standbridge – c.standbridge@bham.ac.uk
Valuing excellence, sustaining investment 
We value diversity and inclusion at the University of Birmingham and welcome applications from all sections of the community and are open to discussions around all forms of flexible working.
Primary Location
 GB-GB-Birmingham
Work Locations
(R15 on Campus Map)
University of BirminghamEdgbaston
Job
 Clerical/Administrative
Organization
 Academic Services
Job Posting
 23.11.2021, 12:00:00 AM
Grade (for job description)
Grade 6
Salary (Pay Basis)
 27,924.00
Advert Close Date
 14.12.2021, 11:59:00 PM
Fixed Term Contract End Date
30.06.2024
Other jobs you may like