Job Description
School Administrator – College of Arts and Law – 51314 – B400
–
(
2100024O
)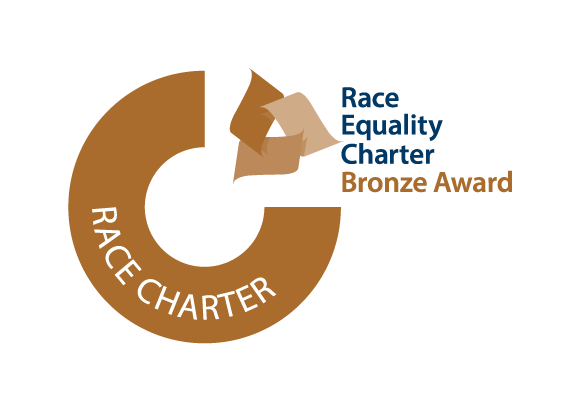 Position Details
College of Arts and Law
Location: University of Birmingham, Edgbaston, Birmingham UK
Full time starting salary is normally in the range £20,488 to £21,868, with potential progression once in post to £26,603
Permanent  – Band 400
Closing date: 5th December 2021
Our offer to you 
People are at the heart of what we are and do.
The University of Birmingham is proud to have been a part of the City of Birmingham and the wider region for over 100 years, and we are equally proud to be recognised as a leading global university.  We want to attract talented people from across the city and beyond, support them to succeed, and celebrate their success.
We are committed to helping the people who work here to develop through our sector-leading Birmingham Professional programme which provides all professional services staff with development opportunities and the encouragement to reach their full potential.  With almost 5,000 professional services jobs in a wide-range of functions in Edgbaston and in our campus in Dubai, there are plenty of opportunities for you to be able to develop your career at the University.
We believe there is no such thing as a typical member of staff and that diversity is a source of strength that underpins the exchange of ideas, innovation, and debate.  We warmly welcome people from all backgrounds and are committed to fostering an inclusive environment where diversity is at the heart of who and what we are, and how we work.
Supporting our people to achieve a healthy work/life balance is important both to our employees and to the success of the University and, depending on the role, we offer a variety of flexible working arrangements. We therefore welcome discussions on all forms of flexible working.  In addition, you will receive a generous package of benefits including 40 days paid holiday a year, one paid day a year for volunteering, occupational sick pay, and a pension scheme. We also have three high quality subsidised day nurseries.
The University is situated in leafy Edgbaston and there are excellent transport links to our beautiful campus, including main bus routes and a train station on site.  On campus we have a state-of-the-art sports centre with pool, shops, places to eat and drink, our own art gallery, museum and botanical gardens.
Find out more about the benefits of working for the University of Birmingham
Job context
The College of Arts and Law is looking to recruit a School Administrator to provide comprehensive support to the School's management team and academic staff in the School of History and Cultures. The post holder will be the first point of contact for visitor and staff enquiries, they be responsible for financial processing, supporting a number of HR processes including recruitment, and providing administrative support to the School's senior management team and related Committees. They will also be responsible for logging and overseeing the completion of facilities related activity in the School. In all areas of activity, the post holder will be required to provide outstanding customer service and support, and be confident in dealing with confidential information.
The School of History and Cultures is a large School with 3 constituent departments.  The Departments are: African Studies and Anthropology, Classics, Ancient History and Archaeology and History.
Job summary
To provide proactive administrative support in School, working as part of a team or on own initiative.   You will have the ability to manage your work without needing to refer to others for most of your time.  In order to flexibly use resource you may be given the opportunity to work in different areas of the department or wider University.
Administrators may work in any area of the University; with large groupings in HR, Finance, and School/College Hubs.
You will be able to develop a wide range of skills, both technical and administrative, and may also have the opportunity to lead on specific tasks within a team.
The University has developed a hybrid working policy which is applicable to this role.
Main duties
You will act as a point of contact to provide accurate and timely information and advice to internal and external customers and stakeholders on University processes and procedures, answering queries promptly, providing guidance and resolving queries from initial contact to resolution.  This will include recognising when queries need to be referred elsewhere
Regularly communicate relevant information to students, staff and external contacts
Provide administrative support for diary or event planning
Process data (which may be financial, HR, student-related or other), monitoring accuracy, chasing up missing information, and escalating any issues as appropriate
Use a variety of complex University systems and processes to research, manipulate, analyse and interpret sets of data, and produce routine reports.
Maintain working relationship with key stakeholders, fielding queries, receiving and dealing with any disputes or complaints and resolving promptly
Offer advice and support to others on area of activity
Review processes and tasks and proactively offer suggestions for improvement and sharing best practice as appropriate.
As required, provide a professional secretarial service to relevant committees and meetings.
Support equality and values diversity, moderating own behaviour to avoid unfair discriminatory impact or bias on others.
Required Knowledge, Skills, Qualifications, Experience
Evidence of the skills and ability to undertake the role.  Experience of having worked in HE administration or, finance (purchasing) would be relevant.
GCSEs to a minimum of grade C in English and Mathematics grade C minimum (or equivalent level 2 qualification).
Good IT skills with working knowledge of standard Microsoft Office software.
Ability to take responsibility for specific tasks, carrying out duties without needing to refer to others, with scope for some choice and using your own judgment.
Ability to work on your own initiative.
Ability to proactively contribute to improving processes and for proposing new ways of working.
Excellent communication skills, with the ability to communicate clearly and effectively with others.
Well organised with the ability to prioritise work proactively, independently and as part of a team.
A good understanding of how to deliver excellent customer service.
Experience of using and maintaining complex work systems e.g. student databases/finance record systems/HR systems or equivalent, and an aptitude for learning new IT packages and systems.
Experience of supporting committees in a secretarial capacity.
The ability to cope with change in a fast moving, dynamic environment where change is often required immediately.
An understanding of the importance of equality and diversity in the workplace.
The ability to identify and respond to equality and diversity issues in line with relevant policies and procedures and how to respond to issues in line with relevant policies and procedures.
Informal enquiries should be addressed to Janis Humphries j.humphries@bham.ac.uk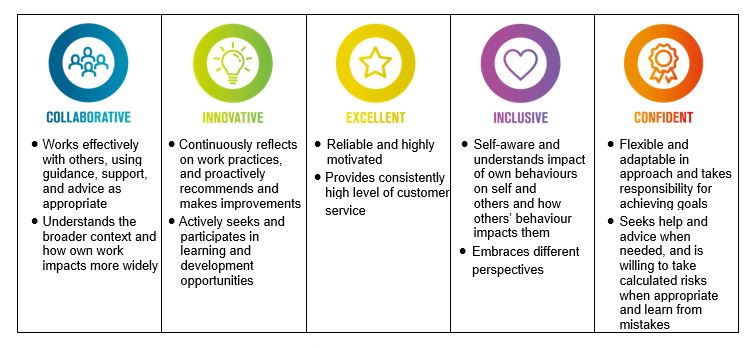 Valuing excellence, sustaining investment
We value diversity and inclusion at the University of Birmingham and welcome applications from all sections of the community and are open to discussions around all forms of flexible working
Primary Location
 GB-GB-Birmingham
Job
 Clerical/Administrative
Organization
 History and Cultures
Job Posting
 04.11.2021, 1:04:50 PM
Grade (for job description)
Band 400
Salary (Pay Basis)
 20,488.00
Advert Close Date
 05.12.2021, 11:59:00 PM
Other jobs you may like