Job Description
Research Technician and Lab Administrator – Healthcare Technologies Institute – Band 400 – 80646
–
(
210002HB
)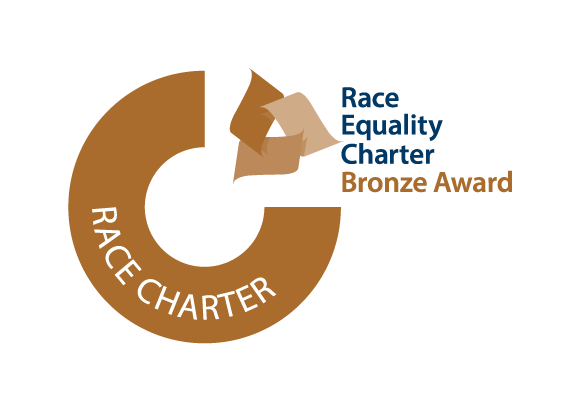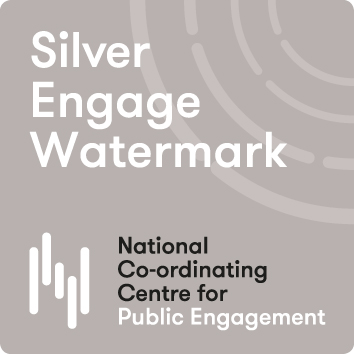 Position Details
Chemical Engineering – Healthcare Technologies Institute
University of Birmingham, Edgbaston, Birmingham UK
Full time starting salary is normally in the range £21,000 to £22,414, with potential progression once in post to £27,268
Band 400
Fixed term contract up to 18 months
Closing date –  30 January 2022
Background
This role will be based within the Healthcare Technologies Institute which is part of the School of Chemical Engineering. The Healthcare Technologies Institute brings together leading experts from a variety of disciplines across the University of Birmingham, including chemical engineering, biomedical science, computer science, applied mathematics, chemistry and physics. Researchers across campus are working collaboratively to speed up the translation of new discoveries into health applications.
Job summary
You will provide technical support to research activities as required, utilising your technical skills and a wide range of techniques.   You will also be expected to ensure your working area is safe and support others in following health and safety instructions.  You may need to operate out of normal working hours to accommodate research activity.  In order to flexibly use resource you may be given the opportunity to work in different areas of the department or wider University.
Main duties
Carry out techniques and experimental procedures as required by research staff, students and Principal Investigators, designed to contribute to a specific research project or projects.
You will be expected to resolve problems in your area of expertise but also to recognise when problems need to be referred to more senior staff.
You will need to maintain accurate records of all techniques and experimental procedures carried out, and of any other research activities you may be involved in, including results.
Comply with any legislation relevant to the area of research/activity.
Comply with the Standard Operating Procedures for the activity.
Demonstrate techniques to other staff and/or students on the area of expertise as required.
You will contribute to internal and external audit procedures and to regulatory inspections.
Carrying out cell, biochemical and molecular routine laboratory techniques
Maintaining  and recording cell and molecular stocks
Health and Safety
You will be expected to uphold compliance with all University and local Health & Safety policies, including risk assessments and manual handling, reporting any breaches or non-compliance to the relevant manager.
You will be expected to manage the safe handling and disposal of all materials used in practical classes or research laboratories, including hazardous materials.
If required, assist or prepare risk assessments and keep these up to date.
You will need to maintain all records as appropriate.
Carry out regular maintenance processes as appropriate.
Administrative duties
You may be required to assist with PAT testing and calibration of equipment, and with updating equipment inventories.
Maintain stocks of consumables and, if necessary, creating purchase order requisitions.
Receipt and correct storage of consumables and chemical reagents.
Ensure that the facilities are maintained in a clean, functional and safe condition, reporting any problems.
Reporting any problems with equipment or services which cannot be resolved to the line manager as appropriate.
Adopt a proactive attitude to assisting with and implementing carbon reduction and energy saving measures where practicable.
Supports equality and values diversity, moderates own behaviour to avoid unfair discriminatory impact or bias on others.
Any other duties commensurate with the grade and skill base of the post holder.
Personal Specification
NVQ, BTEC/ONC at level three or equivalent level three qualification and specific relevant experience in an appropriate subject.
GCSE level 2 (A*- C) or equivalent level 2 qualification in mathematics and English.
Practical experience of relevant techniques and a working knowledge of Good Laboratory Practice.
Experience of working in a laboratory based research environment; or be able to demonstrate the capability to participate with practical classes or research projects.
Ability to organise and manage own workload after consultation with manager.
Familiarity with the use of a wide range of general laboratory equipment e.g. balances, pH meters, autoclaves, glass washing machines, microscopes.
Proactive approach to Health and Safety matters, together with the communication skills to interact with a range of people, including students.
Ability to be flexible to meet deadlines.
The post-holder will be fully familiar with the safe handling and storage of laboratory materials.
Good IT skills, having a familiarity with both Windows and/or Apple Macintosh OS will be advantageous.
Understands the importance of equality and diversity in the workplace.
Ability to identify and respond to equality and diversity issues in line with relevant policies and procedures.
Desirable
Some level of experience of working with neuronal and/or other cell cultures in 2D or 3D.
Experience in working with biomaterials.
Experience in microscopy and histology.
Experience in writing and disseminating results
Informal enquires to Emma Lardner  E.C.LARDNER@BHAM.AC.UK
Our values and behaviours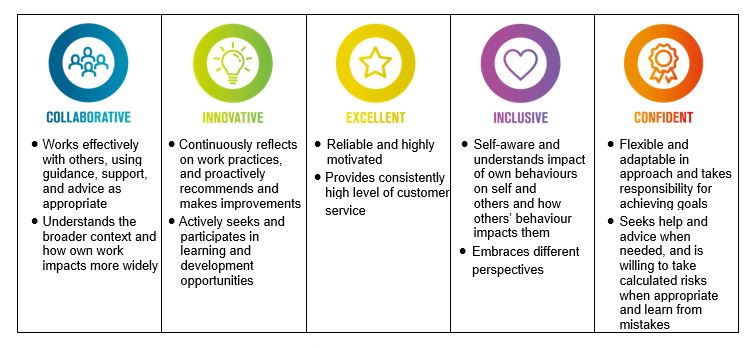 Valuing excellence, sustaining investment 
We value diversity and inclusion at the University of Birmingham and welcome applications from all sections of the community and are open to discussions around all forms of flexible working. 
Primary Location
 GB-GB-Birmingham
Work Locations
Institute of Translational Medicine
Office 13, Ground Floor East
Institute of Translational Medicine The University of Birmingham
Organization
 The University of Birmingham
Job Posting
 04.01.2022, 12:00:00 AM
Grade (for job description)
Band 400
Salary (Pay Basis)
 21,000.00
Advert Close Date
 30.01.2022, 11:59:00 PM
Fixed Term Contract End Date
03.03.2023
Other jobs you may like