Job Description
Research Associate – School of Chemical Engineering – 99852
–
(
2200015B
)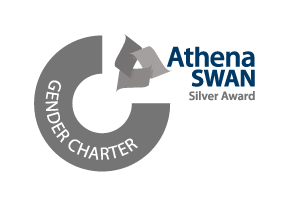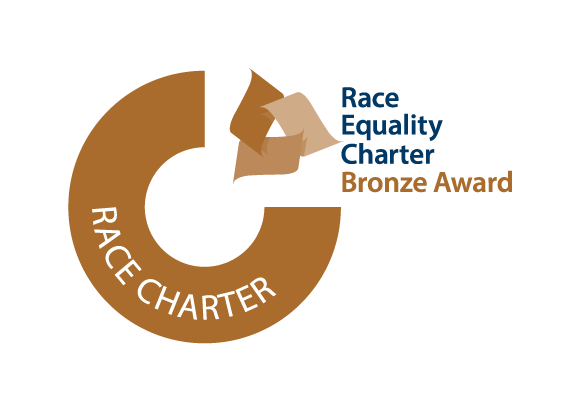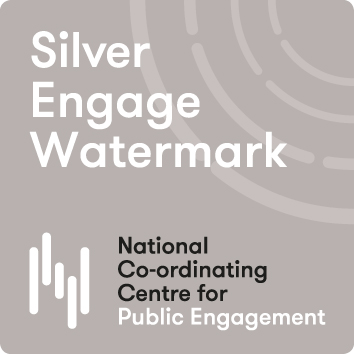 RESEARCH ASSOCIATE – 99852
Position Details
School of Chemical Engineering in the College of Engineering and Physical Sciences
Location:  University of Birmingham, Edgbaston, Birmingham, UK
Full time starting salary is normally in the range £27,924 to £30,497 with potential progression once in post to £34,304
Grade 6
Full time
Fixed-term for up to 18 months
Closing Date: 21 August 2022 
ADVANCED SOFTWARE DEVELOPMENT FOR NEW BIO-DIAGNOSTIC TECHNOLOGIES
Note to candidates:  To apply online for this vacancy, please click on the 'Apply' button below. This will route you to the University's Web Recruitment System. Please ensure that you upload your Curriculum Vitae, a covering letter, and a list of publications in the Upload section of the online application.
Role Context 
Applications are invited for a post-doctoral position in advanced software development for new portable spectroscopic technologies at the School of Chemical Engineering at the University of Birmingham.
The successful candidate will join the world-leading Advanced Nano-Materials, Structures and Applications (ANMSA) Group, one of the leading academic groups in the field of development of novel micro and nano-structures and miniaturised diagnostic technologies. Further information can be found on the group's website: www.ANMSA.com.
We are looking for a highly motivated, bright and enthusiastic candidate with a strong background in software engineering to develop advanced software for our new scientific diagnostic technologies for the point-of-care sensing. The ideal candidate should have a PhD in Computer Science, Engineering, Mathematics or related science fields and an excellent track record. Preference will be given to candidates who have experience in Python, C++ and .NET. These aspects further require a high level of literacy and numeracy, coupled with an ability to develop new software as well as quickly getting a grasp of techniques and use of unfamiliar equipment.  These skills will make the associate highly employable after the post.
Background
To carry out the planned research (e.g., data collection or analyses) to create knowledge through providing research support for projects and research groups.
Summary of Role 
•    Work within specified research grants and/or projects
•    Operate within area of specialism
•    Contribute to publications
Main Duties/Responsibilities
•    Conduct and contribute to own, original research
•    Produce software to analyse research data; this may be through a variety of methods, such as Python, C++ and .NET, literature reviews etc.
•    Analyse research data as directed
•    Present research outputs, including filling IP, drafting academic publications or parts thereof, for example at seminars and as posters
•    Develop or adapt techniques, models and methods
•    Provide guidance as required to support staff and any students who may be assisting with research
•    Deal with problems that may affect the achievement of research objectives and deadlines
•    Carry out administrative tasks related directly to the delivery of the research
•    Promotes equality and values diversity acting as a role model and fostering an inclusive working culture
Person Specification
•    Degree or equivalent in relevant subject area
•    Practical experience of applying the relevant skills and techniques
•    Ability to analyse information and communicate effectively
•    Ability to access and organise resources successfully
•    Knowledge of the protected characteristics of the Equality Act 2010, and how to actively ensure in day-to-day activity in own area that those with protected characteristics are treated equally and fairly
Informal enquires can be addressed via email to Professor Pola G. Oppenheimer (GoldberP@bham.ac.uk). Please include Curriculum Vitae while doing so.
Valuing excellence, sustaining investment
We value diversity and inclusion at the University of Birmingham and welcome applications from all sections of the community and are open to discussions around all forms of flexible working. 

Primary Location
 GB-GB-Birmingham
Job
 Academic Non-clinical
Organization
 Chemical Engineering
Job Posting
 23.06.2022, 12:00:00 AM
Grade (for job description)
Grade 6
Salary (Pay Basis)
 27,924.00
Advert Close Date
 21.08.2022, 11:59:00 PM
Fixed Term Contract End Date
30.03.2024
Other jobs you may like