Job Description
 – Cancer Research UK Clinical Trials Unit – 98704 – Grade 7
–
(
2100028H
)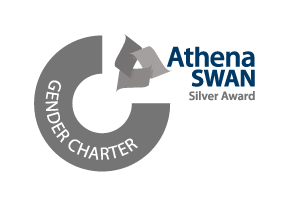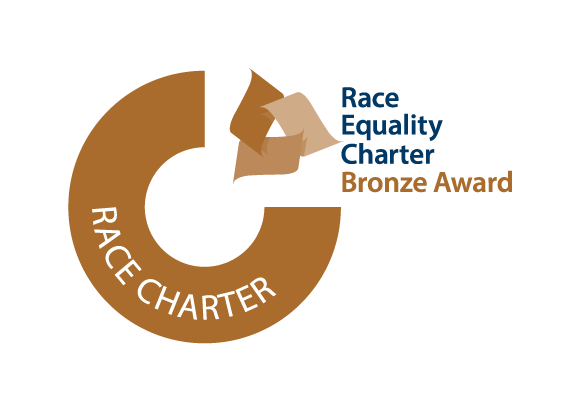 Position Details
Cancer Research UK Clinical Trials Unit, College of Medical and Dental Sciences
Location: University of Birmingham, Edgbaston, Birmingham UK
Full time starting salary is normally in the range £31,406 to £40,927. With potential progression once in post to £43,434 a year.
Grade 7
Full Time / Fixed Term Contract to 30 September 2023
Closing date 3 January 2022
Background
The Cancer Research UK Clinical Trials Unit (CRCTU) is one of the largest academic United Kingdom Clinical Research Collaboration (UKCRC) registered clinical trials unit in the UK. The CRCTU runs its trials in accordance with the current UK Clinical Trial Regulations, the UK Policy Framework for Health and Social Care, and to Good Clinical Practice (GCP) standards. One of the key principles of GCP that is embedded in UK law is that systems should be implemented to assure every aspect of a trial. For this purpose, the CRCTU has set up a Quality Management System, which contains Standard Operating Procedures (SOPs) and expands to training and performing internal and external audits. External audits are predominantly in the UK but some are international.
Summary of Role
The Quality Assurance Officer will be a member of the Quality Management Team that is also responsible for on-site monitoring of the CRCTU trial portfolio. The Quality Assurance Officer will therefore take on some on-site monitoring of throughout the UK and the Republic of Ireland, to ensure that a trial is conducted, recorded, and reported in accordance with the protocol, GCP and the applicable legal regulatory requirements. The primary responsibility of the Quality Assurance Officer will be to further develop and maintain the QMS and to perform audits.
Main Duties/Responsibilities
Take responsibility for the maintenance of the CRCTU Quality Management System.  The post holder will work with the Quality Assurance Manager, Topic Leads, and where appropriate SOP Working Groups, taking a lead in preparing and organising meetings, reports and other activities. This includes writing new SOPs and guidelines and creating tools, to ensure that the CRCTU meets all regulatory requirements, and documents are complete and accurate. Will also assist with the review of existing documents in accordance with specified review timelines, updating existing documents as required.
Responsible for performing internal and external audits. This includes deciding what needs to be audited, planning audits, performing audits, and making recommendations for improvements to senior management.
Assist in the day-to-day management, motivation and support of the Quality Management Team. Undertake line management duties, recruitment and selection of staff, and training of staff within the team. Perform personal development reviews as required by the Quality Assurance Manager.
Contribute to the development of quality management strategies and their implementation in the CRCTU, by reviewing the regulations, and University policies and procedures. Identify where the CRCTU diverges and make recommendations to senior management.
Keep abreast of current legal requirements, internationally accepted standards, and developments in the professional field.
Manage the training function of CRCTU staff members on the CRCTU quality management system. This involved helping identifying training needs, working closely with Topic Leads across all  disciplines, and developing training plans to ensure that the CRCTUs trainingneeds are met. Where necessary, personally deliver training and teaching on topic areas internally and externally and as requested by the Quality Assurance Manager or CRCTU Director of Operations.
Collaborate on relevant projects with colleagues outside the CRCTU, either within the University or outside, e.g. other trials units. Ensure that new skills, knowledge and best practice are disseminated appropriately internally and externally. This will involve presentations, working group membership and provision of training.
Provide expert in-house up to date answers to day-to-day queries from CRCTU staff members regarding regulatory requirements and compliance with the policies, SOPs and tools and provide cover for the Quality Assurance Manager.
Provide monitoring support across clinical trials to ensure the site adheres to the protocol, regulations and GCP thereby guaranteeing patient safety and data quality. This includes deciding on the extent of on-site monitoring required per trial, preparing, performing and reporting on site initiation and on-site monitoring visits and keeping up to date with trial specifics as required for on-site monitoring.
Use own initiative to solve quality management and staffing problems.
Identify and report any serious breaches, major or critical findings, or suspicion of fraud or misbehaviour as per CRCTU and University procedures.
Maintain confidentiality.
Support the delivery of clinical research in accordance with GCP, the Declaration of Helsinki, applicable legislation (including, but not limited to, the Medicines for Human Use Clinical Trials Regulations, Data Protection Act 2018, Human Tissue Act), the UK Policy Framework for Health and Social Care, Caldicott principals, and applicable NHS Trust and University policies and procedures, (including, but not limited to the University's Data Protection Policy, Information Security Policy and Code of Practice for Research) in order to protect the research subject and the quality of each study
Any other duties as directed by the Line Manager applicable to the role.
Promotes equality and values diversity acting as a role model and fostering an inclusive working culture.
Person Specification
A higher degree in a relevant biomedical or associated subject, or a graduate with high level of experience within clinical trials.
Proven knowledge of the legal and regulatory framework which governs trial administration.
Shown experience in developing and/or maintaining quality management systems
Effective communication, negotiation, presentation, time management and interpersonal skills.
bility to meet the travel needs of the post in the UK and internationally on occasion. Overnight stays between visits are required sporadically (2-3 times per year) and on occasion trips may include longer stays (up to 4 nights, Monday-Friday only).
Ability to work on own initiative and problem solve. Capable of taking own decisions to organise the work of a professional team under management guidance.
Demonstrate a critical and intelligent attention to detail and high standards of accuracy.
Office management and clerical skills that include excellent word processing and document layout.
Knowledge of the protected characteristics of the Equality Act 2010, and how to actively ensure in day to day activity in own area that those with protected characteristics are treated equally and fairly.
Further particulars can be found here: http://www.download.bham.ac.uk/vacancies/jd/MDSFPs.pdf
Informal enquiries can be made to Susie Mee (email: s.m.mee@bham.ac.uk).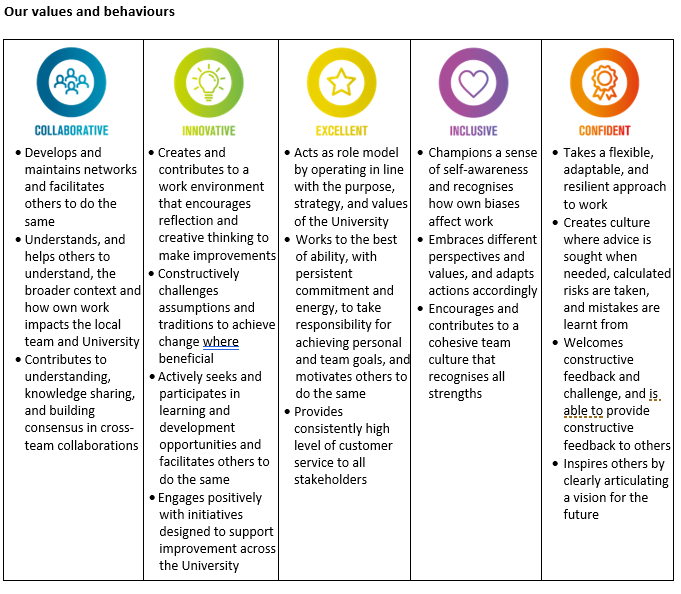 Valuing excellence, sustaining investment
We value diversity and inclusion at the University of Birmingham and welcome applications from all sections of the community and are open to discussions around all forms of flexible working. 
Primary Location
 GB-GB-Birmingham
Other Locations
 GB-GB-Birmingham
Work Locations
Cancer Research Clinical Trials Unit, Ground Floor
Robert Aitken Building, Vincent Drive
The University of BimringhamEdgbaston
Job
 Clerical/Administrative
Organization
 Cancer and Genomic Sciences
Job Posting
 24.11.2021, 12:00:00 AM
Grade (for job description)
Grade 7
Salary (Pay Basis)
 31,406.00
Advert Close Date
 03.01.2022, 11:59:00 PM
Other jobs you may like