Job Description
 – Physics and Astronomy – 98606 – Grade 7
–
(
2100024C
)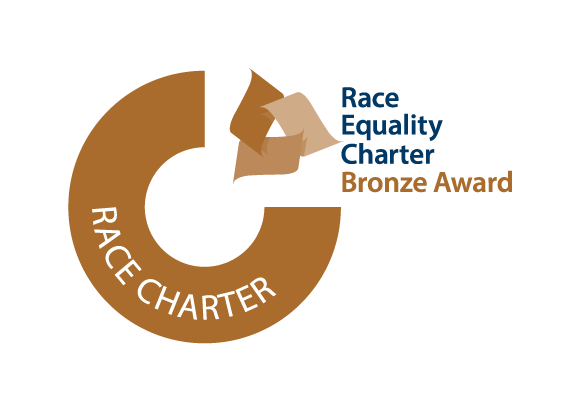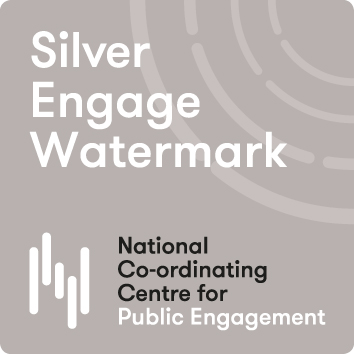 Position Details
School of Physics and Astronomy
Location: University of Birmingham, Edgbaston, Birmingham UK
Full time starting salary is normally in the range £31,406 to £40,927, with potential progression once in post to £43,434.
Grade 7
Full Time, Fixed Term contract until 31.03.2022
Closing date: 1st December 2021
Applications should include a CV with a list of publications, and a two-page statement covering research interests and plans.
Applicants should also arrange for 3 reference letters to be sent by December 1st, 2021 to Ms Joanne Cox at: j.s.cox@bham.ac.uk.
Role Summary
The Institute of Gravitational Wave Astronomy at the University of Birmingham invites applications for a postdoctoral researcher to work on gravitational wave astronomy and data analysis for LISA. This position will initially be for a short, fixed term but with excellent opportunities for extension up to 2024 subject to the availability of funding and satisfactory performance.
The Institute of Gravitational Wave Astronomy is one of the leading research centres world-wide focusing on the revolutionary field of gravitational wave astronomy and related areas. The institute has a rich portfolio of research activities ranging from quantum optics and interferometry, to data analysis, the astrophysics of gravitational-wave sources, multi-messenger astronomy, and tests of strong-field gravity. Institute members play leading roles in the GEO Collaboration, the LIGO Scientific Collaboration, the Laser Interferometer Space Antenna, the European and International Pulsar Timing Array Collaboration, and the Einstein gravitational-wave Telescope. The institute has excellent laboratory and computer facilities; further information about the institute and its work can be found at our home page, at http://www.birmingham.ac.uk/gravitational-waves.
The institute is leading the UK contribution to science ground segment activities for the LISA mission with funding from the UK Space Agency. The successful applicant will be expected to play a prominent role in these activities. Top applicants (especially those with experience in software, data analysis and source modelling in any area of gravitational wave astronomy) are encouraged to apply.
The Institute of Gravitational Wave Astronomy is affiliated with the Astrophysics and Space Research group, one of the eight research groups active in the School of Physics and Astronomy, which has about 50 permanent academic staff. The group has a strong track record of attracting research funding. It is supported by a variety of grants from several sources, including UKSA, STFC, EPSRC, EC and the Leverhulme Trust.
Main Duties
To coordinate and deliver software and science tools in line with a tight schedule.
To pursue personal research including developing research ideas and winning support,
including financial support
To plan, publish and/or execute high quality research
To project manage research activities, and/or supervise other research staff
To present findings in high quality publications and conference proceedings
To develop novel methodologies and techniques appropriate to the type of research being
pursued
To provide expert advice to colleagues and students within discipline
To develop and make substantial contributions to public engagement activities of manifest
benefit to the College and the University
To contribute to some administrative activities within the University, typically relating to
research
To apply knowledge in a way that develops new intellectual understanding
To initiate and conduct original research which has measurable outcomes and is reflected in international reputation
To plan, design and coordinate research activities and programmes
To contribute to the development of research strategies
To publish results of own research
To contribute to the supervision of PhD students
To develop and make substantial contributions to public engagement activities, widening participation, schools outreach or similar activities at Department/School level or further within the University
Person Specification
Skills and Experience
PhD in astronomy or physics or relevant disciplines
Extensive research experience and scholarship within subject specialism
Experience and achievement reflected in a growing international reputation
Extensive experience and demonstrated success in planning, undertaking and project
managing research to deliver high quality results
Extensive experience of applying and/or developing and devising successful models,
techniques and methods
Experience and achievement in public engagement
Ability to mentor, assist and guide research directions of PhD and/or undergraduate students
Planning and Organising
To plan high quality research
To project manage research activities and/or supervising other research staff
To organise meetings/conferences/symposia
Decision Making
To develop research ideas
To decide how to develop and undertake the research
To decide where and when to present research findings and what publications and
conferences to target for this purpose
Internal/External Relationships
To develop links with external contacts (such as businesses, other educational bodies, public sector organisations, organisations with public engagement opportunities)
To provide expert advice internally and externally in specialist areas
To referee and peer review articles for peer-reviewed academic journals and grant applications for research councils and other major funding bodies
For further information and informal inquiries please contact Dr Christopher Moore (cmoore@star.sr.bham.ac.uk) and Prof. Alberto Vecchio (av@star.sr.bham.ac.uk).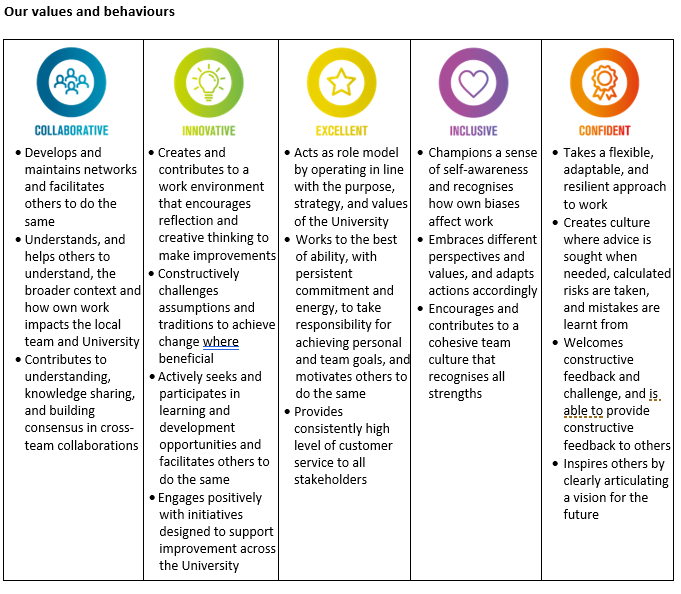 Valuing excellence, sustaining investment
We value diversity and inclusion at the University of Birmingham and welcome applications from all sections of the community and are open to discussions around all forms of flexible working.
Primary Location
 GB-GB-Birmingham
Job
 Academic Non-clinical
Organization
 Physics and Astronomy
Job Posting
 18.11.2021, 12:00:00 AM
Grade (for job description)
Grade 7
Salary (Pay Basis)
 31,406.00
Advert Close Date
 01.12.2021, 11:59:00 PM
Fixed Term Contract End Date
31.03.2022
Other jobs you may like