Job Description
 – Infrastructure and Facilities – 49745 – Band 200
–
(
21000275
)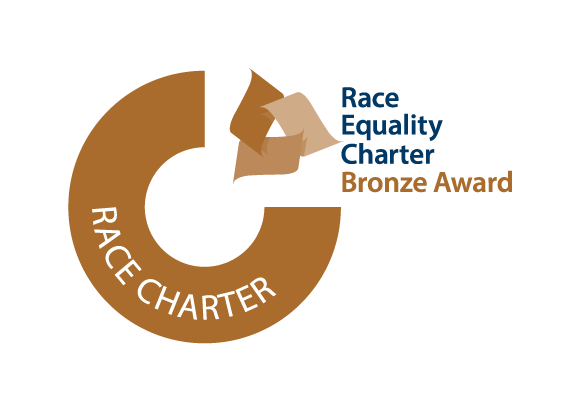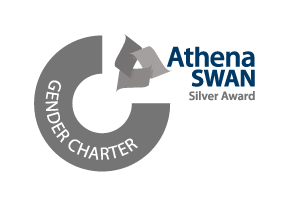 Position Details 
Infrastructure and Facilities – College of Medical and Dental Sciences
Location: University of Birmingham, Edgbaston, Birmingham UK
Full time starting salary is £18,333, with potential progression once in post to £20,999
Band 200
Full Time and Permanent
Closing date:  21 December 2021
Our offer to you 
People are at the heart of what we are and do.
The University of Birmingham is proud to have been a part of the City of Birmingham and the wider region for over 100 years, and we are equally proud to be recognised as a leading global university.  We want to attract talented people from across the city and beyond, support them to succeed, and celebrate their success.
We are committed to helping the people who work here to develop through our sector-leading Birmingham Professional programme which provides all professional services staff with development opportunities and the encouragement to reach their full potential.  With almost 5,000 professional services jobs in a wide-range of functions in Edgbaston and in our campus in Dubai, there are plenty of opportunities for you to be able to develop your career at the University.
We believe there is no such thing as a typical member of staff and that diversity is a source of strength that underpins the exchange of ideas, innovation, and debate.  We warmly welcome people from all backgrounds and are committed to fostering an inclusive environment where diversity is at the heart of who and what we are, and how we work.
Supporting our people to achieve a healthy work/life balance is important both to our employees and to the success of the University and, depending on the role, we offer a variety of flexible working arrangements. We therefore welcome discussions on all forms of flexible working.  In addition, you will receive a generous package of benefits including 40 days paid holiday a year, one paid day a year for volunteering, occupational sick pay, and a pension scheme. We also have three high quality subsidised day nurseries.
The University is situated in leafy Edgbaston and there are excellent transport links to our beautiful campus, including main bus routes and a train station on site.  On campus we have a state-of-the-art sports centre with pool, shops, places to eat and drink, our own art gallery, museum and botanical gardens.
Find out more about the benefits of working for the University of Birmingham  
Job context
As part of Infrastructure and Facilities, the Core Support Services Team provides support to both teaching and research across the College of Medical and Dental Sciences. They operate autoclave facilities, provide goods inwards and stores outlets and perform simple portering duties across the college.
Job summary
The role covers a wide range of duties and requires the post holder to be organised, hardworking, flexible, punctual, reliable and a strong team player.
The post holder will deliver a professional customer service in the College of MDS Core Support Services team and will be expected to work in an orderly and efficient manner. Specific tasks will involve post/parcel receipt and delivery, serving customers at the Stores counters, the safe disposal of clinical waste in the College and the safe installation of gas cylinders to laboratories in the college supported by the team.
You may be asked to work on your own, but more usually with others.  You will be asked to assist with straightforward tests or experiments, whilst maintaining health and safety precautions at all times.  A basic understanding of technical or other skills appropriate to the work area is therefore desirable.  In order to flexibly use resource, you may be given the opportunity to work in different areas of the department or wider University.
Main duties
•    Carry out straightforward tests/experience, keeping records;
•    Receive and clarify work instructions, and tackle simple problems;
•    Comply with all basic University / College Health & Safety policies;
•    Flagging up any Health and Safety concerns to appropriate manager;
•    Check that all required assessments are in place, approved and up to date;
•    Carrying out regular maintenance processes and ensuring records are maintained;
•    Following procedures to ensure correct waste disposal;
•    Assist with implementing carbon reduction and energy saving measures.
•    Identifying when stocks are low and flagging up as appropriate;
•    Receipt and correct storage of consumables and chemical reagents;
•    Ensuring that the facilities are maintained in a clean, functional and safe condition;
•    Reporting any problems with equipment or services to the line manager or colleague as appropriate;
•    Any other duties commensurate with the grade and skill base of the post holder required;
•    You will be expected to treat everyone with dignity and respect, supporting equality and valuing diversity.
Required Knowledge, Skills, Qualifications, Experience 
•    Literacy and numeracy skills which may be evidenced by GCSE Maths and English or similar level 1 equivalent qualification; where no equivalent qualification is held, relevant work experience evidencing the skills and ability to undertake the role will normally be required.
•    Previous laboratory-based experience is desirable.
•    Positive service attitude and shows courtesy in dealing with others.
•    Ability to order own duties within a schedule set by your supervisor.
•    Ability to be flexible in terms of work practices/requirements.
•    Ability to work as part of a team.
•    Awareness of current relevant H&S policies or an eagerness to learn.
•    Ability to learn and understand how diversity considerations affect own area (e.g.  dietary requirements/dress code).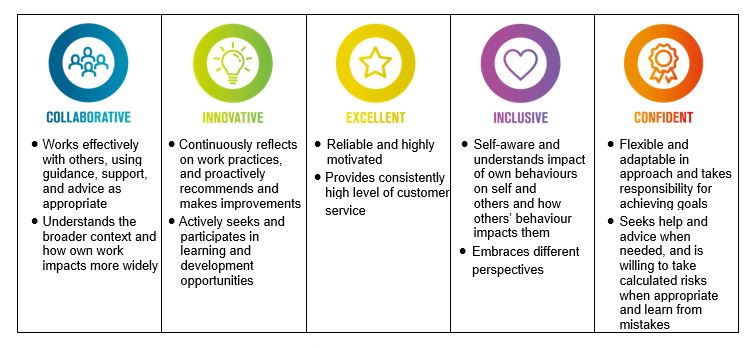 Valuing excellence, sustaining investment 
We value diversity and inclusion at the University of Birmingham and welcome applications from all sections of the community and are open to discussions around all forms of flexible working. 
Primary Location
Work Locations
College of Medical & Dental Sciences
IBR Wolfson Drive Medical School
University of Birmingham Edgbaston
Organization
 MDS – Infrastructure and Facilities
Job Posting
 25.11.2021, 11:42:21 AM
Grade (for job description)
Band 200
Salary (Pay Basis)
 18,333.00
Advert Close Date
 21.12.2021, 11:59:00 PM
Other jobs you may like