Job Description
AV / IT Assistant – Academic Services – 98325 – Band 400
–
(
210001XA
)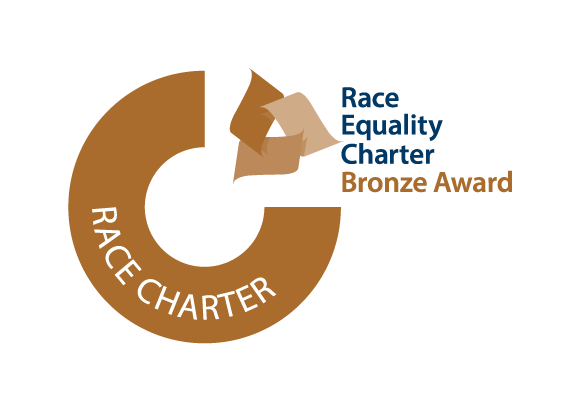 Position Details
Academic Services
Location: University of Birmingham, Edgbaston, Birmingham UK
Full time starting salary is normally in the range £20,488 to £21,868, with potential progression once in post to £26,603
Band 400
Full time
Fixed term contract up until 30th November 2024
2 vacancies available
Closing date: 31st January 2022
Role Summary
The post holder will provide support for audio-visual and related computing equipment, including delivery and collection of portable equipment, checking all centrally managed rooms and equipment on a regular monitored basis, PAT-testing equipment at appropriate intervals, auditing stock data, provide proactive support to lecturers in teaching rooms. The postholder will answer Helpline calls directly when the TAMU desk is closed or is short staffed.
Much solo working is expected with good diagnostic skills being used to effect rapid solutions to problems reported by teaching staff.    The postholder will work closely with the Stock Control Assistant to ensure that records are correct and to minimise stock wastage. The team currently looks after over £3m of equipment so this is a vital responsibility.
The post will be located in one or more of LRAT's locations across the University.
The post will involve working a shift pattern which covers an extended working day. The postholder will be expected to work overtime in the evenings and at weekends when the team's workload demands it.
Main Duties
Undertake room checks in accordance with LRAT guidelines and centrally set and monitored objectives.  The frequency of room checks is set by a published service standard and is varied through the teaching year – with deeper inspection of all aspects of a room performed termly.
Have an in depth knowledge of the Division's workflow system (currently ServiceNow) to ensure the efficient running of the service by making or changing a booking.  This includes the booking, distribution, collection and administration of student loan voice recorders and cameras.
Proactively use the stock management system using the inventory and stock tracking modules within ServiceNow, working closely with the Stock control assistant to ensure 99.8% accuracy.
Assist the other AV support staff with the upkeep of lecture rooms by performing basic maintenance as required , and to work for them in installation tasks.
Collect, deliver, set up, and install audio-visual and associated equipment including video projectors, laptops, response systems, event/lecture capture hardware, video-conferencing equipment, large-format screens, sound systems and projection screens, and to advise users on their correct use.
Assist in the set-up of equipment for events and to provide first line technical support for these events including inaugural lectures and conferences. Some of this work may occur in the evenings, at weekends and away from the University, and is almost always solo working.
Be responsible for the cleaning of fixed equipment in centrally managed teaching rooms (white boards, projector filters etc).    Make interventions relating to, noise, eating, incident reporting and lost property.
Proactively engage with teaching staff and other room users by maintaining a presence in teaching buildings, being available at the start and the end of lectures and explaining equipment features and potential uses as appropriate.
Assist the service desk team by staffing the service desk at busy times or when staff are missing, providing remote support as best practice and logging the interaction and history in the service management platform (currently ServiceNow). On typical days this support will be needed daily from after the time that TAMU service desk agents finish their shifts
Install or remove hardware and/or software, using supplied instructions and tools conducting tests, correcting malfunctions, and documenting results in accordance with agreed procedures.
Provide assistance to users in a professional manner following agreed procedures for further help or escalation and contribute to the development of installation procedures and standards.
Deploy & configure new desktop images on installed computers in lecterns and other installations.
Any other duties as reasonably required by the Assistant Director (LRAT & TAMU) , the AV  Manager and/or the Operations Manager.
Person Specification
Qualifications:  
•    Minimum of 5 GCSE passes (including English and Maths at grade C or above) or equivalent
•    A full driving licence (as deliveries and fast response require use of a van)
Experience: 
•    Familiarity with the use of audio visual equipment, including sound systems
•    Previous experience of a customer driven environment and the ability to provide a professional front line service
 Skills:
•    Familiar with client and web-based business applications
•    Have, and be able to demonstrate, excellent inter-personal and team working skills
•    Have, and be able to demonstrate, the ability to work independently, accurately and to deadlines within a team environment
•    Have, and be able to demonstrate, excellent attention to detail/accuracy
•    Able to move equipment around teaching rooms and buildings on a regular basis, including lifting heavy objects as appropriate
Informal enquiries can be made to Seth Trotman – s.j.trotman@bham.ac.uk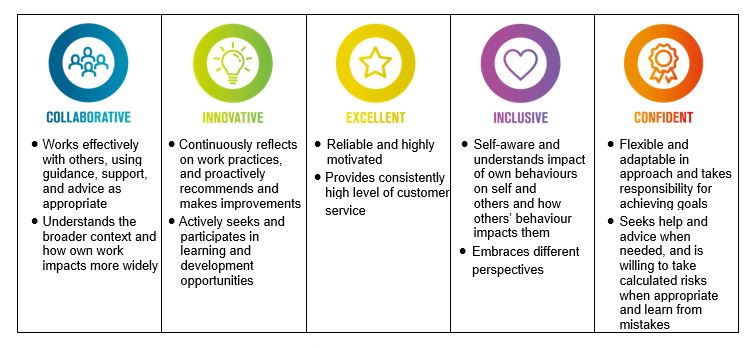 Valuing excellence, sustaining investment 
We value diversity and inclusion at the University of Birmingham and welcome applications from all sections of the community and are open to discussions around all forms of flexible working.
Primary Location
 GB-GB-Birmingham
Work Locations
B2, Near The 24 Hour Security Office
The University of BirminghamEdgbaston
Organization
 Academic Services
Job Posting
 22.12.2021, 9:57:46 AM
Grade (for job description)
Band 400
Salary (Pay Basis)
 20,488.00
Advert Close Date
 31.01.2022, 11:59:00 PM
Fixed Term Contract End Date
30.11.2024
Other jobs you may like