Job Description
 – Cancer Research (UK) Clinical Trials Unit – 98705 – Band 300
–
(
2100028I
)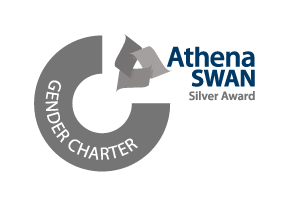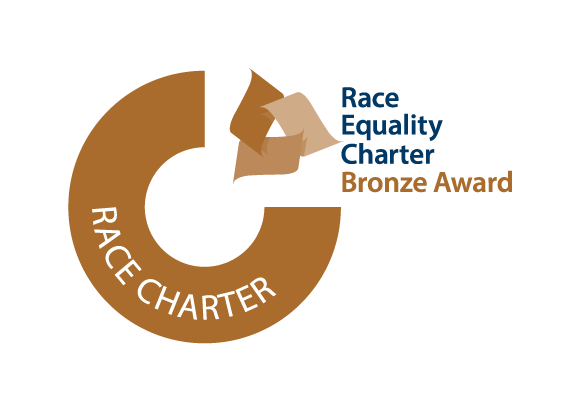 Position Details
Cancer Research (UK) Clinical; Trials Unit, College of Medical and Dental Sciences
Location: University of Birmingham, Edgbaston, Birmingham UK
Full time starting salary is normally in the range £19,068 to £19,680. With potential progression once in post to £22,706 a year.
Band 300
Full Time / Fixed Term Contract to 30 September 2023
Closing date 3 January 2022
Our offer to you
People are at the heart of what we are and do.
The University of Birmingham is proud to have been a part of the City of Birmingham and the wider region for over 100 years, and we are equally proud to be recognised as a leading global university.  We want to attract talented people from across the city and beyond, support them to succeed, and celebrate their success.
We are committed to helping the people who work here to develop through our sector-leading Birmingham Professional programme which provides all professional services staff with development opportunities and the encouragement to reach their full potential.  With almost 5,000 professional services jobs in a wide-range of functions in Edgbaston and in our campus in Dubai, there are plenty of opportunities for you to be able to develop your career at the University.
We believe there is no such thing as a typical member of staff and that diversity is a source of strength that underpins the exchange of ideas, innovation, and debate.  We warmly welcome people from all backgrounds and are committed to fostering an inclusive environment where diversity is at the heart of who and what we are, and how we work.
Supporting our people to achieve a healthy work/life balance is important both to our employees and to the success of the University and, depending on the role, we offer a variety of flexible working arrangements.  We therefore welcome discussions on all forms of flexible working.  In addition, you will receive a generous package of benefits including 40 days paid holiday a year, one paid day a year for volunteering, occupational sick pay, and a pension scheme. We also have three high quality subsidised day nurseries.
The University is situated in leafy Edgbaston and there are excellent transport links to our beautiful campus, including main bus routes and a train station on site.  On campus we have a state-of-the-art sports centre with pool, shops, places to eat and drink, our own art gallery, museum and botanical gardens.
Find out more about the benefits of working for the University of Birmingham
Job context
This position is within the Cancer Research UK Clinical Trials Unit (CRCTU), Institute of Cancer and Genomic Sciences. It will involve the transfer of data from paper and excel formats into database systems, verification of data by comparing to source documents, updating existing data, creating Investigator Site Files, filing, and assisting with preparation of documentation for archiving, in addition to other administrative tasks.
Job summary
To provide administrative support in the relevant department, working as part of a team or on own initiative. In order to flexibly use resource you may be given the opportunity to work in different areas of the department or wider University.
Main duties
•    Provide the first point of contact for a broad range of queries, most of which are routine.  You will need to resolve the majority of queries from your thorough knowledge of the department, processes and systems.
•    Ensure that all record keeping is up to date and accurate.
•    Carry out a range of administrative tasks, which will include using the Microsoft suite of programmes such as Word, Outlook and Excel.   This will include word processing a variety of documentation.
•    You may be involved in organising the distribution of large quantities of information to appropriate audience, or in tasks within your immediate work area.
•    Coordinate diaries of immediate team, booking and attending meetings and taking notes as required.
•    Undertaking duties such as filing and photocopying.
•    Process orders and invoices through appropriate systems, and follow up to ensure delivery of goods or services.
•    You may need to organise chauffeuring or other similar services.
•    You will be expected to treat everyone with dignity and respect, supporting equality and valuing diversity.
•    You may be required to undertake basic duties including sorting through the post and preparing post for the relevant postal service.
Required Knowledge, Skills, Qualifications, Experience
•    A good standard of literacy and numeracy as may be evidenced by GCSE Maths and English (or equivalent) or equivalent level 1 qualification.  Where no equivalent qualification is held, relevant work experience evidencing the skills and ability to undertake the role will normally be required.
•    Experience working in a similar environment
•    Proficient in Microsoft packages
•    Accuracy and attention to detail is essential
•    Excellent team working and communication skills both written and verbal is essential
•    A customer focussed approach
•    An ability to organise your own workload is required
•    Ability to learn and understand how diversity considerations affect own area (e.g. dietary requirements/dress code).
Further particulars can be found here: http://www.download.bham.ac.uk/vacancies/jd/MDSFPs.pdf
Informal enquires to Helen Evans, email: h.e.evans.20@bham.ac.uk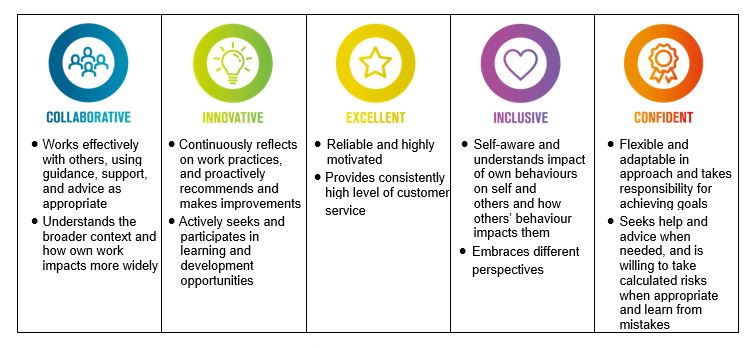 Valuing excellence, sustaining investment   
We value diversity and inclusion at the University of Birmingham and welcome applications from all sections of the community and are open to discussions around all forms of flexible working. 

Primary Location
 GB-GB-Birmingham
Job
 Clerical/Administrative
Organization
 Cancer and Genomic Sciences
Job Posting
 25.11.2021, 12:00:00 AM
Grade (for job description)
Band 300
Salary (Pay Basis)
 19,068.00
Advert Close Date
 03.01.2022, 11:59:00 PM
Fixed Term Contract End Date
30.09.2023
Other jobs you may like